Kaya – The rock and the sea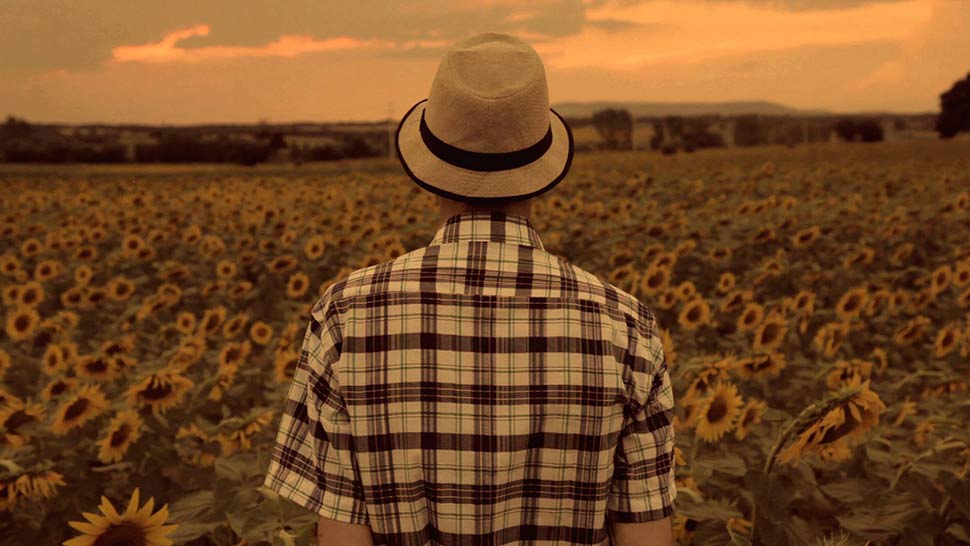 The Film tells a story about my father and me. In Berlin, where we both grew up, as well as in Baba's old home Turkey and my chosen home Barcelona, we take a look at our relationship and explore how it developed over the years.
Our different understanding of freedom once tore us apart but over time it helped us find common ground. After all, we are both searching for our place in this world: in our family, in society and within ourselves.
Documentary
Book & Direction: Canan Turan
Script Funding: Gerd-Ruge- Stipendium
Status: In furtherance
FACEBOOK
Trailer: