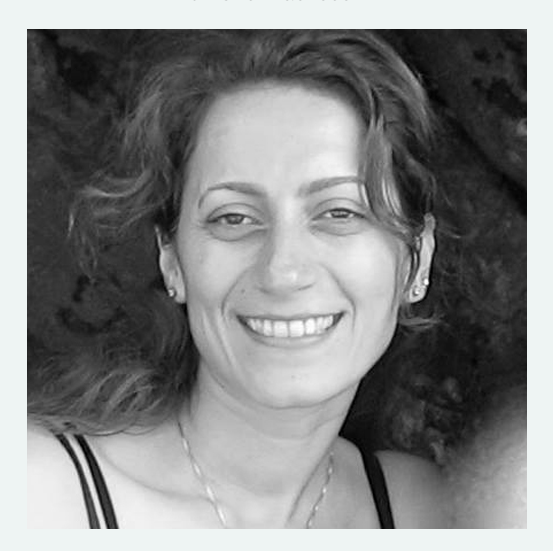 Newa Film specializes in producing artful, challenging feature films
and documentaries. The company works on German and international productions.
About Zülfiye Akkulak
Zülfiye Akkulak studied film, television and theater sciences as well as German studies at the Ruhr University in Bochum.
Subsequently, she completed the film and media management in Cologne.
She is head of NEWA FILM, which is based in Berlin.