Zer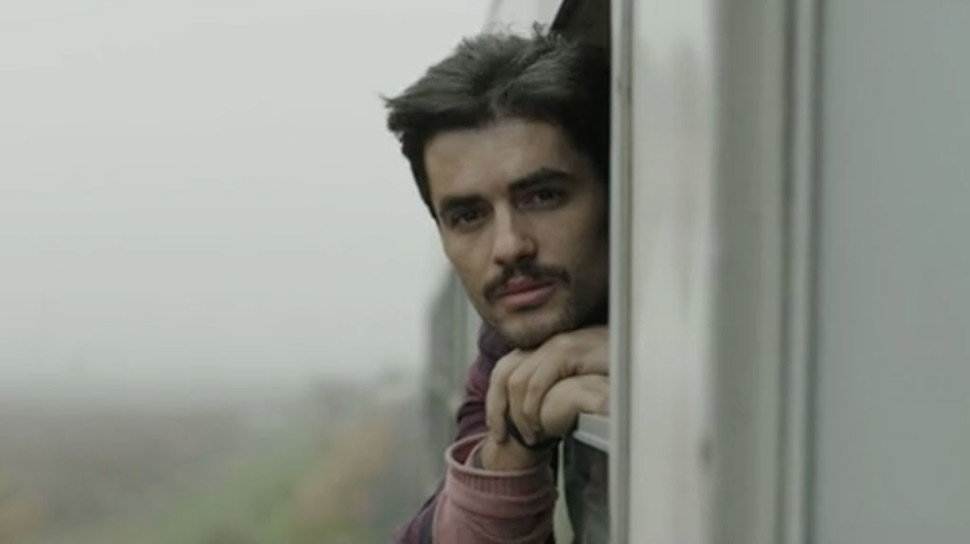 Jan, a young man who has grown up in New York, is moved by a song that grandmother sings to him on her deathbed. She tells him about a recurring nightmare that she experienced as a child in a terrible massacre. After her death, Jan travels to Kurdish coreland, searching for the truth behind the song she sang. His journey takes him deep into his own unknown heritage, revealing sad, violently hidden truths and the importance of what the grandmother has left behind. An enigmatic, lyrical and moving meditation on the scars of a troubled region with a beautiful cinematography and mystical undertones.
FACEBOOK
Trailer:
Feature film, 2017
Book & Director: Kazım Öz
Coproduction: Köz Film & Newa Film
Funding: Ministry of Culture and Tourism Turkey, German-Turkish  Co-Production Development Fonds
Distribution: www.realfictionfilme.de
Festivals:
36th Istanbul International Film Festival
28th Ankara International Film Festival
70th Edinburgh International Film Festival – International Premiere
23th Nancy International Film Festival – Competition
5th Dohuk International Film Festival- Opening Film
Silk Screen Film Festival, USA
66th International Film Festival Mannheim-Heidelberg- nominated for "Audience Award" and for "Grand Newcomer Award".
Awards:
Grand Prix du Publique – Nancy International Film Festival
FIBRESCI- The International Film Critics Prize – Internationales Filmfestival Mannheim-Heidelberg
Audience Award- International Film Festival Mannheim-Heidelberg
Best Film- 16. Dhaka International Film Festival
Best 3rd Film- 44. Int. Filmwochenende Würzburg