Kardes Türküler – Songs of Fraternity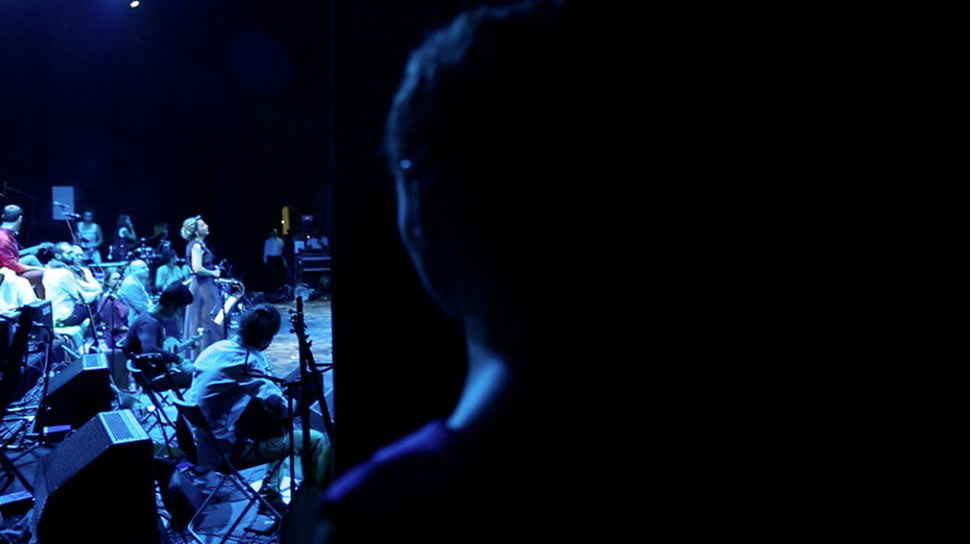 This is the story of young people who discovered the power in traditional music in terms of strengthening societal peace and intercultural communication at a time when ethnic polarization and identity struggles in the country were highly intense. The film will follow the 22 year old band Kardeş Türküler during the production of their 8th album. The history of the band will be told through anectodal stories that come up while they are working, and it will be interwowen with a political history of Turkey of last two decades.
Kardeş Türküler has made a video clip for a Kurdish song in a time that was impossible to have Kurdish on TV, and even in public space; they raised their voice after tragic events such as the 1993 Sivas Massacre of 33 intellectuals and artists and the murder of the Armenian journalist Hrant Dink in 2007; they not only actively took part in the struggle against femicide, the support of the oppressed communities and the fight for social peace but also assembled them into their art.
Book & Direction:
Çayan Demirel
Director: Çayan Demirel & Ayşe Çetinbaş
Coproduction: Surela Film & Newa Film
Production: Ayşe Çetinbaş & Zülfiye Akkulak
Funding: Ministry of Culture and Tourism Turkey, German- Turkish Co-Production Development Fund, New Film Fund