Longing for Istanbul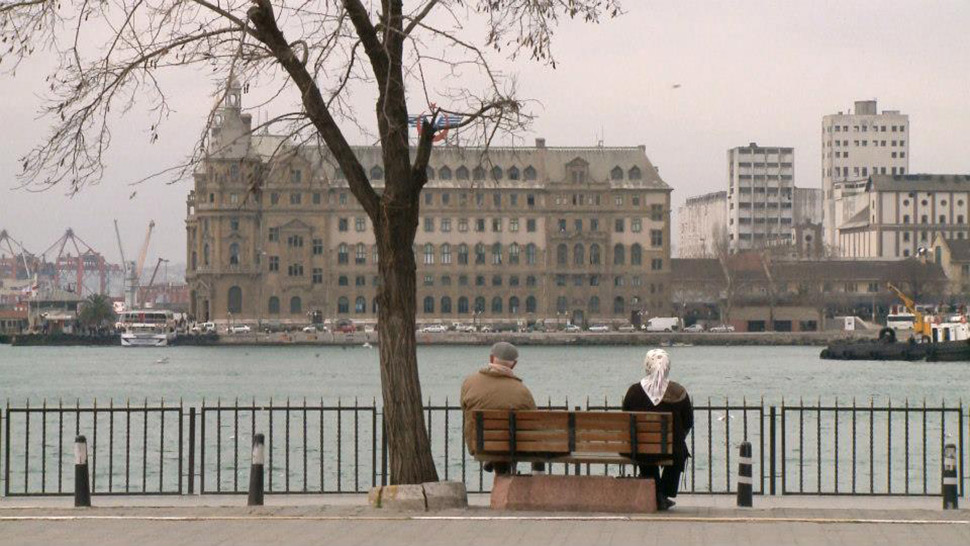 The Metropolis of Istanbul is next to the cities of Essen (Germany) and Pecs (Hungary) Europe's Capital of Culture last year. Almmost one third of Istanbul's population consists of newly arrived minorities like Kurds who migrated westward from the Turkish-Kurdish conflict that has been onging since almost there decades. But in the ciry still live also small remaining groups of historically long-established minorities such as Greeks, Roma, Armenians and Jews, many of whom felt compelled to emigrate after the founding of the Turkish republic.
By following different bands and their music, the film attempts to uncover the traces of these minorities in ordner to learn about their lives and their relationship with the history and the present of this multi-ethnicmetropolis.
Documentary 2010, HD, 58 min.
Book & Direction: Yüksel Yavuz
Camera: Cemil Kizildag, Ercan Erdemir
Editing: Cetin Tutak
First broadcast: Arte 30.09.2010
A production of Newa Film
commissioned by WDR
in cooperation with ARTE